After months of curfew and lockdown, Melbourne finally managed to contain the epidemic. We ushered in the long-awaited release. The restarted Melbourne is gradually regaining its own rhythm. Hope we can return to those streets soon. Coffee day.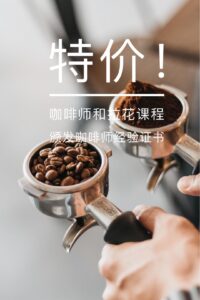 What makes Melbourne the recognized coffee capital in the world? Data shows that Australia consumes nearly 30,000 tons of coffee every year. Australians drink about 9 cups of coffee per week on average. Among them, Melbourne's per capita coffee purchase frequency ranks first in Australia. Melburnians can have a cup of social coffee with friends, they can also have a cup of business coffee with customers, they can order a cup of casual coffee by themselves, and they can also order a cup of refreshing coffee during busy work. This has also directly created the various styles of coffee shops in Melbourne's streets and lanes, and good baristas are in short supply. 
Melburnians love coffee and are also picky about coffee. This has also led to Starbucks, an international chain store that has been weak in Australia. Every coffee shop successfully operated in Melbourne has passed strict tests. They have high standards for their store decoration and the quality of coffee beans, and they are strict with the selection of baristas.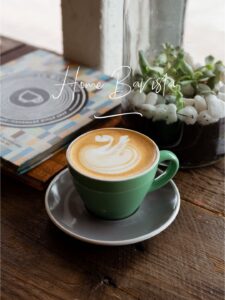 Melbourne Coffee School provides a rare platform for you who want to become a barista. We provide courses of different levels of difficulty, as well as practice time. Each student can receive one-on-one guidance from an experienced teacher. For us, coffee is an art. We hope that students will experience the rich coffee culture with us during the learning process, and become the creator and promoter of Melbourne coffee culture. Recently, we have launched preferential course packages and global certified SCA specialty coffee courses. Although life under the epidemic is not easy, we believe that as long as we are together, there are no difficulties.